Social Security Disability Law Proudly Serving Claimants throughout Florida with offices in Flagler Beach and Jacksonville Representing Social Security Disability and Supplemental Income Claimants Accepting Cases at All Levels, from Initial Application through Federal Court (Including Appeals Council)
Chantal Harrington, P.A. represents claimants seeking Social Security
Disability or Supplemental Security Income benefits. Chantal accepts Social Security cases at all levels of appeal, from initial application through federal district court. Unlike many attorneys, she represents claimants at the Appeals Council and federal court levels even if she did not represent the claimant at lower levels of appeal.  Additionally, she assists attorneys and non-attorney representatives in handling Appeals Council and federal court appeals on behalf of their clients.
After working at the law firm of Marks, Gray, Conroy, & Gibbs and the Blue Cross and Blue Shield of Florida for the first few years of her career, Chantal opened her own practice, focusing primarily on handling Social Security Disability and Supplemental Income cases beginning in 1995. Since that time, she has continued to focus her representation in these areas and has 25 years of experience handling cases from initial application through federal court appeal. Chantal cares about her clients and intentionally keeps a small practice so she can devote adequate time to each client. She distinguishes herself by not accepting large volumes of cases so that each case is handled with care, precision, and compassion.
If you are interested in retaining Chantal to help you with your disability case, please fill out our Potential Client Information Form, call us at (904)997-6077, or email at
[email protected]
.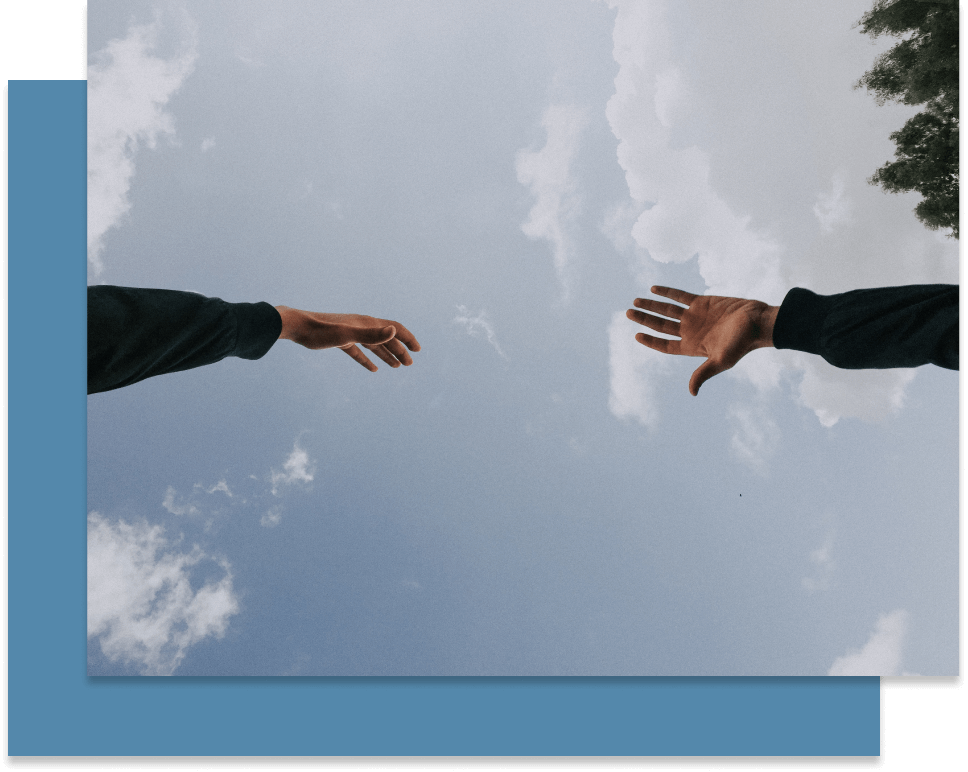 Check out our Resource page for a selection of links to
websites relevant to Social Security disability.
The hiring of a lawyer is an important decision that should not be based solely upon advertisements. Before you decide, ask us to send you free written information about our qualifications and experience.
The information included in this site is not, nor is it intended to be, legal advice. Please consult an attorney at Chantal J. Harrington, P.A. for legal advice.