Regardless of whether you need help with filing your initial application for disability, or whether you have already been denied and need representation for appeal, once we accept your case, our firm is committed to assisting you with zeal and compassion. We strive to treat our clients as we would treat our own family or friends. We work hard for you to obtain the best result possible and we stand behind our clients. And best of all, you do not need to pay us attorneys fees unless we win your case for you.
Depending on the level of appeal and the circumstances of your case, we will be in contact with you as required to assist you at the various levels. We carefully evaluate each case to determine what must be done to maximize the chances of success. We try our best to make sure our clients understand the legal issues involved in their case and we strive to respond to all questions as quickly as possible. It is very common for Ms. Harrington to respond to client emails on weekends, nights and holidays as our clients are very important to us. We have a small practice so once we accept you as a client, you are not "just a number." And even once your case is resolved, we are so happy to hear from past clients about how they are doing from time to time.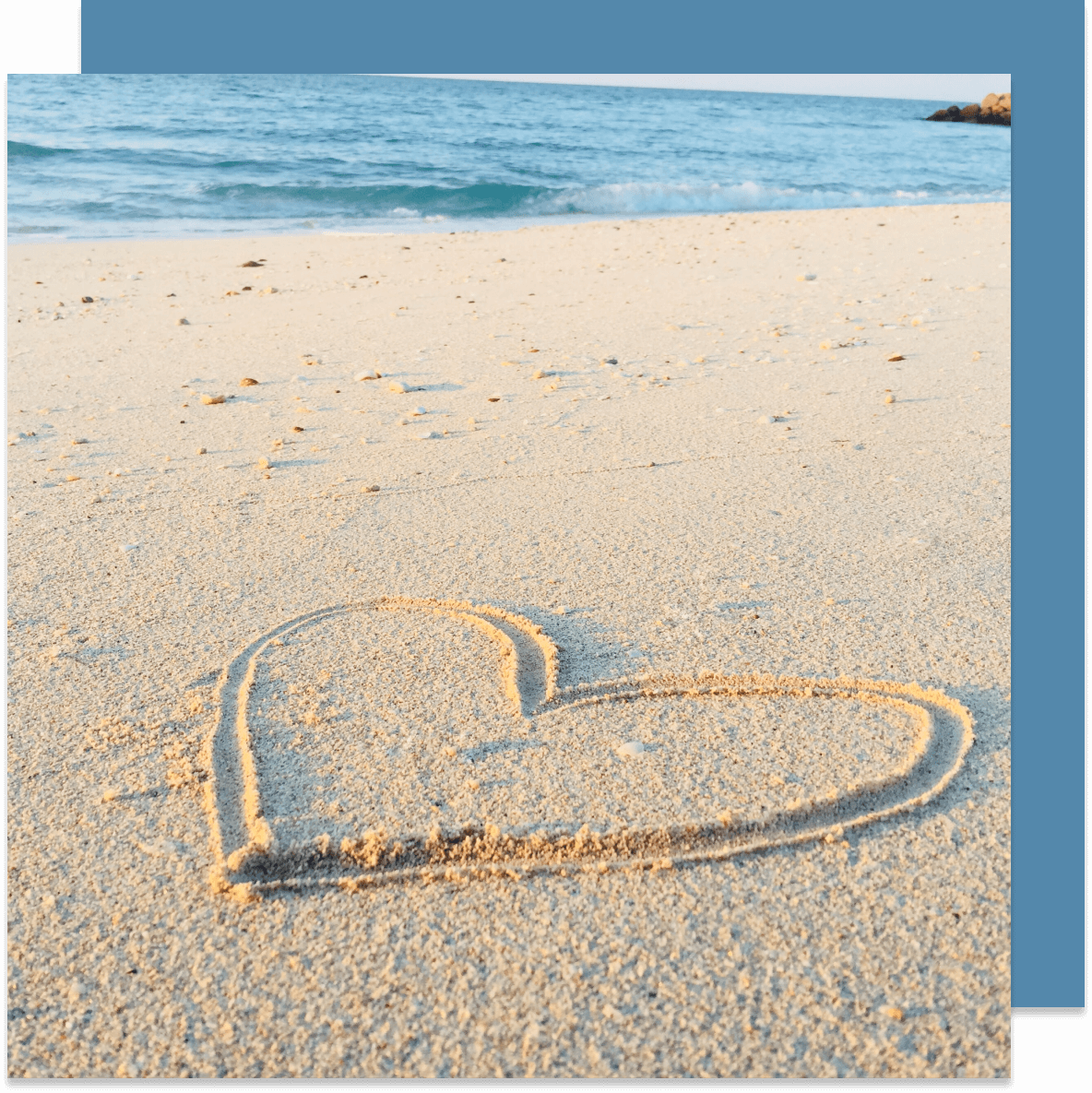 Have a question about working with us? If so, contact us today!
Stages of the Disability Process
Initial Application/ Reconsideration
At the initial level of appeal, our office will assist you in the application for disability and will coordinate with Social Security on your behalf. We assist with the completion and submission of forms to ensure accuracy, completeness, and timeliness. We try our best to ensure all Social Security contacts are made through our office to minimize your stress during this often frustrating process. If possible, we seek the opinions of your treating providers and, if necessary in some cases, we will send you to consultative examinations to obtain updated detailed functional assessments. At the initial and reconsideration levels of review, our office will be in contact with you every few weeks to obtain medical updates so Social Security obtains a complete record. We do not charge an upfront "cost" retainer. If needed, we work with our clients for repayment of costs in installments.
If you are denied at the initial and reconsideration levels, we can assist you in requesting a hearing before an administrative law judge. We collect necessary medical records and, if possible, obtain medical opinions, to ensure the best chance of success. Our office will be in regular contact with you regarding medical treatment and at various points, you may have conference calls with us to evaluate the status of your case. We sincerely care about our clients and our goal is to obtain the best result possible at the administrative level.
If you are not successful at the hearing level, Ms. Harrington will evaluate your case for possible Appeals Council review. Unlike many attorneys, Ms. Harrington also accepts cases at the Appeals Council level even if she did not represent the client at the hearing. Prior to accepting your case, she will review your case to assess the likelihood of success before the Appeals Council. If she accepts your case at the Appeals Council level, she will submit written legal argument on your behalf. In some cases, she will attempt to develop the record if the record appears incomplete. The Appeals Council level of review generally takes 12-18 months due to backlog at the Appeals Council. In some cases, the review is completed more quickly.
If the Appeals Council denies review, Ms. Harrington will evaluate your case for possible federal court appeal. In fact, even if she did not represent you at the prior levels, she sometimes accepts federal court appeals for new clients. Ms. Harrington will review the prior denials and, if possible, your exhibit file, to assess the likelihood of success in federal court. Federal court appeals generally take anywhere from 12-18 months as well. The federal court process involves the filing of written legal arguments by both parties. A federal court judge reviews the written arguments and issues a decision based on the arguments presented.
If you are interested in retaining Chantal to help you with your disability case, please fill out our Potential Client Information Form, call us at (904)997-6077, or email at
[email protected]
.