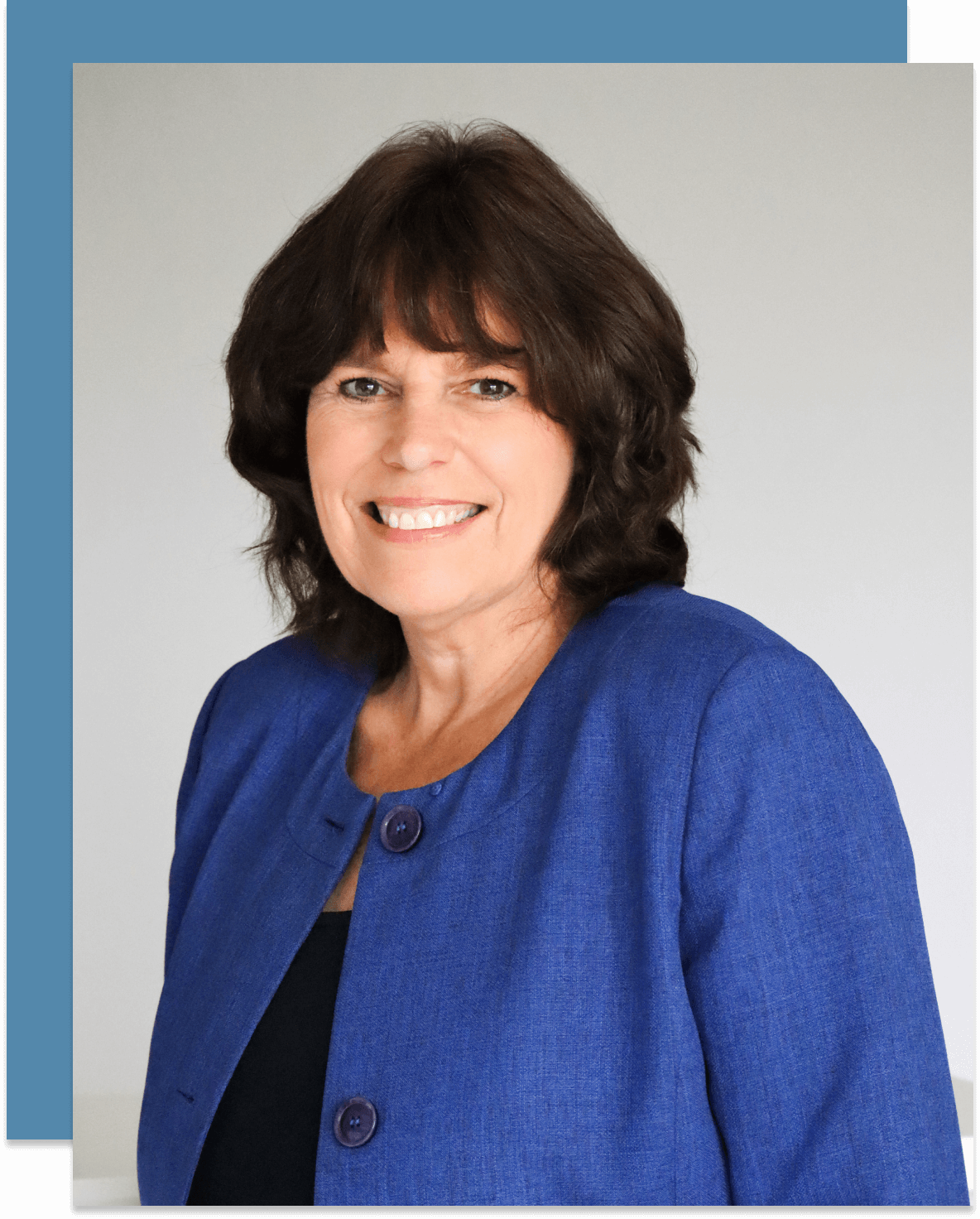 Chantal Harrington received her undergraduate degree in Sociology at the University of Florida in 1985 and graduated with her law degree from the University of California at Davis in 1989. Upon graduation, she returned to northern Florida where she began her legal career.
After working at the law firm of Marks, Gray, Conroy & Gibbs and the Blue Cross and Blue Shield of Florida for the first few years of her career, she eventually opened her own practice, focusing primarily on handling Social Security Disability appeals beginning in 1995. Since that time, she has continued to focus her practice in the area of Social Security Disability. Chantal is admitted to practice in the state of Florida, along with the Northern and Middle District Courts of Florida. She also is admitted to practice before the Fifth and Eleventh Circuit Courts of Appeals.
She handles Social Security disability cases at all levels of appeal, from the initial application through to the Eleventh Circuit Court of Appeals. Her clients include claimants as well as attorneys who retain Ms. Harrington to assist in pending cases.
While Ms. Harrington is the solo presiding attorney and personally handles each matter, Chantal has a small group of dedicated support staff who assist her in the day to day operations of her firm. Our team is focused on obtaining the best results possible for our clients with a compassionate and responsive client focus. While working with Chantal, you will be in contact with various members of her team.
If you are interested in retaining Chantal to help you with your disability case, please fill out our Potential Client Information Form, call us at (904)997-6077, or email at
[email protected]
.